August McLaughlin - Girl Boner Radio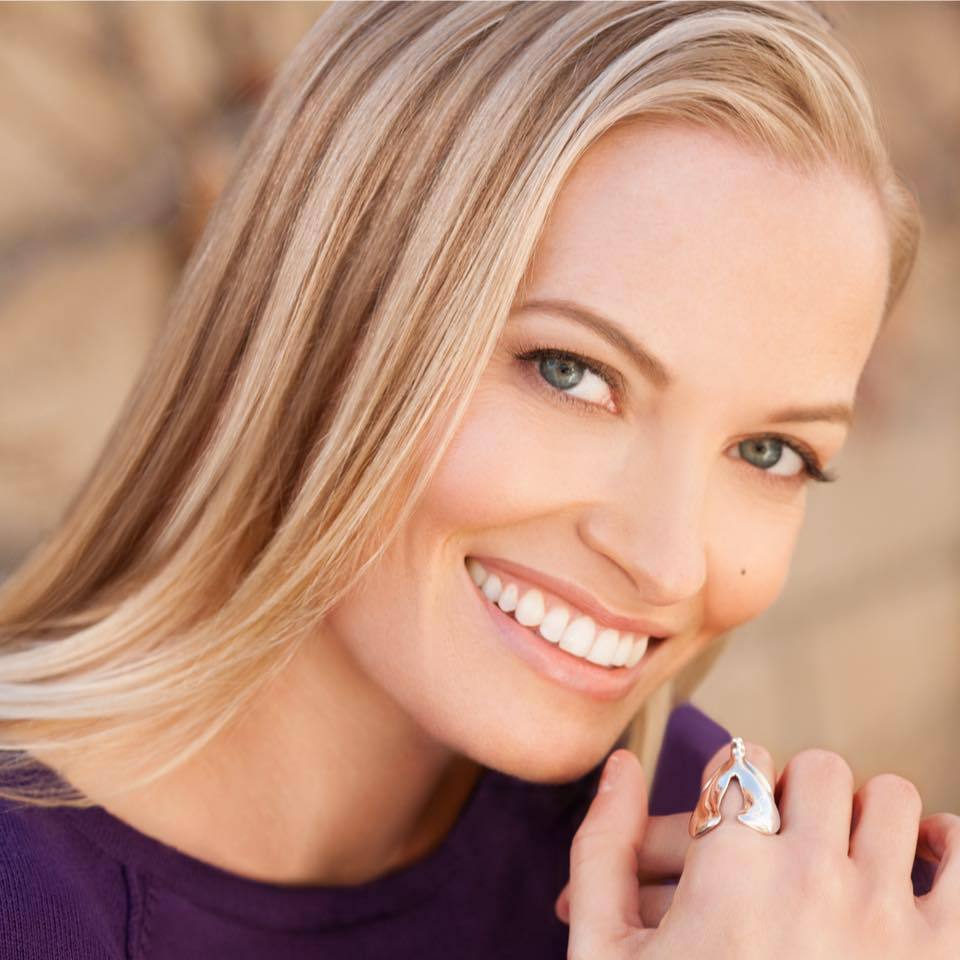 Health and Sexuality Writer
August McLaughlin is a health and sexuality writer, award-winning blogger and host and creator of Girl Boner. Each week on GirlBoner®Radio, she interviews relationship experts, celebrity entertainers and more, exploring women's lives and sexuality "like no one else."
Inspiring Women
Known for melding personal passion, artistry and activism, August uses her skills as a public speaker and journalist to inspire women to embrace their bodies and selves, making way for fuller, more authentic lives. Her first Girl Boner book will be released by Amberjack Publishing in August, 2018.
Tackling Body Issues
Her first novel, In Her Shadow, "an engaging story with an inventive structure and an intriguing focus on body-image issues." BUY NOW
Girl Boner: The Good Girl's Guide to Sexual Empowerment
In a culture where female empowerment is used to sell everything from sex toys to soap, most sex education continues to bypass pleasure. The results are stark―we've grown accustomed to slut- and prude-shaming and allowed others to dictate how a "good girl" is meant to feel, act, and look.
In Girl Boner: The Good Girl's Guide to Sexual Empowerment, August McLaughlin offers an unfiltered blend of personal narrative and practical tips on relationships, solo play, journaling, gender issues, and more. From the perks of "Jilling off" to the 7 types of 'gasms, Girl Boner will "empower you to own your sexual self and enjoy … your whole life a great deal more."
So, what exactly is a girl boner? We dare you to find out. BUY NOW
ACCOMPANYING JOURNAL
Girl Boner: A Guided Journal to Self Awareness is a weekly companion journal for August McLaughlin's groundbreaking book, Girl Boner: The Good Girl's Guide to Sexual Empowerment. With weekly writing prompts and 52 quotes from the book, this journal is designed to walk you through Girl Boner's mix of practical tips, in-depth reporting, and inspired storytelling. Because pleasure should be thoughtful, not an afterthought. BUY NOW
Contact
http://www.augustmclaughlin.com/girlboner/
https://www.facebook.com/AugustMcLaughlin/