Warm, Inc.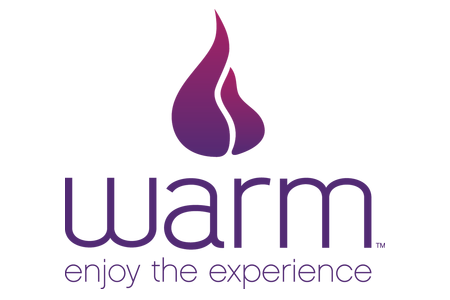 Warm, Inc. and its founders, Janine and LJ, are pioneers of heat-based bedroom accessories having conceptualized and designed the award-winning namesake product, WARM, for heating up pleasure products and TOUCH, an automatic dispenser of warmed lubricants + oils.

Warm, Inc. is passionate about heat! We are proud to be a trusted part of elevating your sensual experiences, and excited to bring the heat you crave. Each Warm, Inc. product is created based on our Founders' dedication to sophisticated and functional designs that deliver hot results.

We bring heat to life!
Business Info:
Business Type: Sexuality
Business Category: Kink & BDSM, Personal Care, Pleasure Products, Relationships, Sexuality, Social
Website: http://www.experiencewarm.com
Featured Blog Posts
Featured Products & Sponsors
Featured Media & Press