Throws of Passion 100% Waterproof Blanket - Reversible Brown/Beige - Jumbo Size 80"x60"
Posted by Throws_of_Passion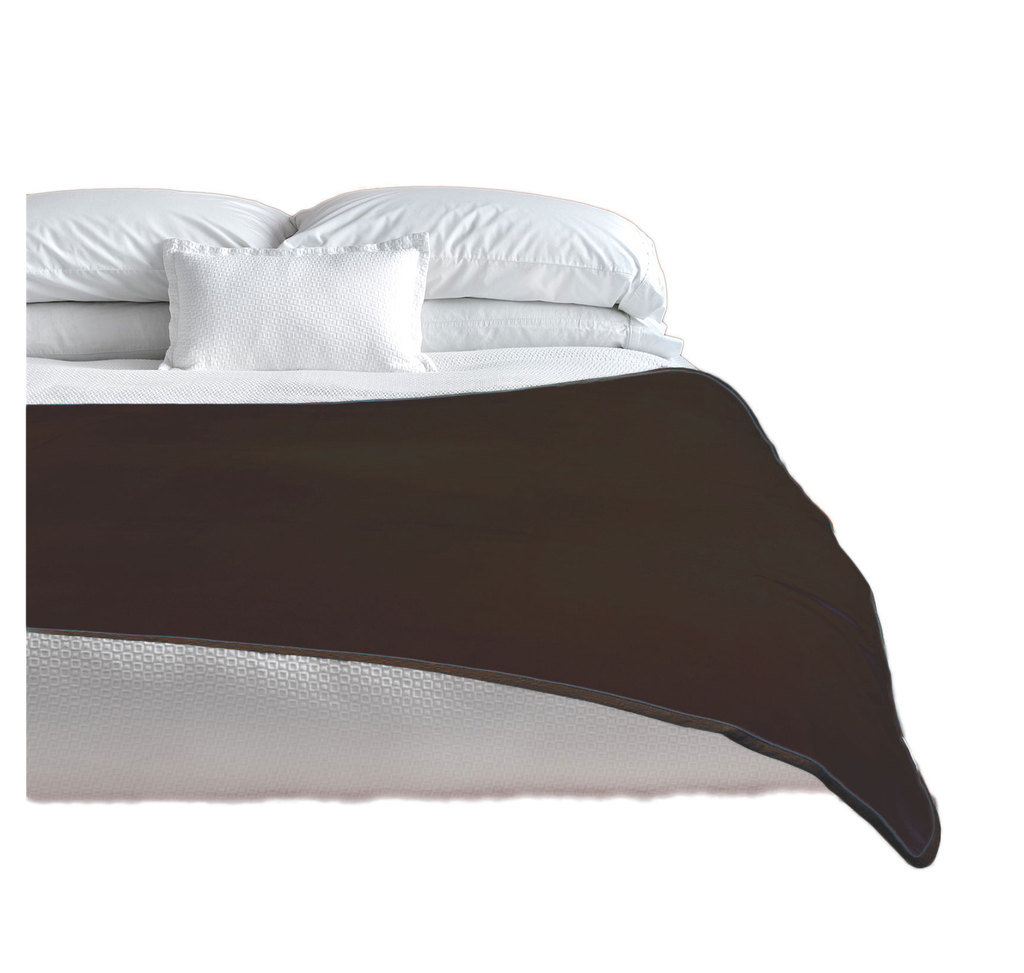 Product Description
⭐ THROWS OF PASSION premium quality waterproof blankets are fully reversible, 100% WATERPROOF and LEAK PROOF on both sides.
⭐ The NOISELESS MOISTURE BARRIER, fused between two layers of ultra-soft coral fleece, prevents any liquid from leaking through – GUARANTEED!
⭐ As a FURNITURE COVER or a PET BLANKET, it provides confident protection for your bed, carpet, couch or any area you want to protect from sticky spills, messy accidents or wet pets.
⭐ Designed for the home, yet rugged enough for outdoor activities like camping, boating and sports events.
⭐ Machine Washable & Dryable
⭐ Two sizes: Jumbo 80"x60" & Midsize 60"x40"
⭐ Two color combinations: Purple/Blue reversible & Brown/Beige reversible


Price
Regular Price: $119
Special offers available on Amazon
Features and Details
100% WATERPROOF & LEAK PROOF - Guaranteed!
The NOISELESS WATERPROOF BARRIER, fused between two layers of soft coral fleece, prevents ALL types of moisture and liquids from leaking through.
FULLY REVERSIBLE – 100% waterproof and absorbent on both sides. Does not bunch or shift.
SATISFACTION GUARANTEED – 30-day money back guarantee. We care about your complete satisfaction. Please contact us if you have any issues or comments about our products. Thanks

MACHINE WASH AND DRY - Stain resistant. Simply throw it in the washer and dryer on regular settings and it comes out looking like brand new. For quicker drying time, pass it through a second spin cycle.
INDOOR/OUTDOOR - Use it indoors as a cover for your bed, carpet, couch or anywhere you need to protect against liquid spills and messy wetness. Great for people and pets - seniors, babies, dogs and cats. Or take it camping, boating, to the beach, picnics and sports events for a dry place to sit or sleep.