The Sexy Lifestyle's Blogs & Articles
Featured Blogs & Articles: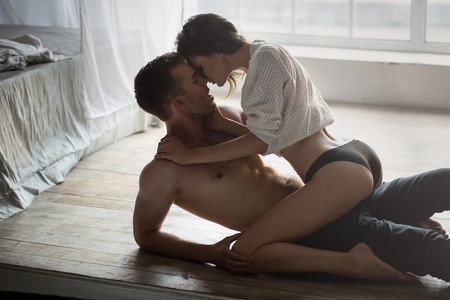 We all crave connection, acceptance and love. One of the fascinating ways we express these desires is through sexual contact, yet it can often be one of the most mysterious and taboo subjects to...
Read More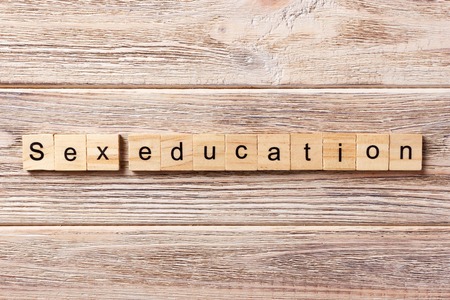 There's never been a more important time to be working in the field of adult sex education. With countless pieces information at people's fingertips, it's important for...
Read More
---
All Blogs & Articles