Sisters Of Sexuality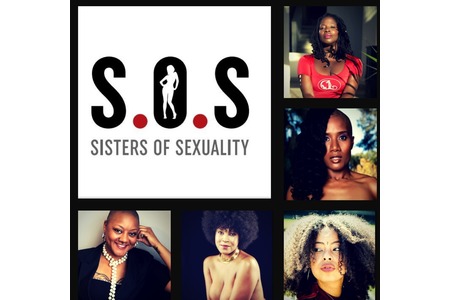 Business Description
Our mission is to Educate, Entertain and Inform you in all areas of sex, sexuality, sexual health, orgasmic energy, kink and relationships.
Are you a sexual enthusiast who loves to learn something new? Do you want to learn how to push your sexual boundaries and open yourself to new and unique experiences? Whatever reason you have, here you will find a non judgmental, safe and sex-positive space to explore, question and discover...you.
Most Recent Episode
The Fab Sex Life w/Sisters of Sexuality Founder Taylor Sparks
Join Parish as she interviews Taylor Sparks, the erotic educator and sex goddess of OrganicLoven.com and founder of the Sisters of Sexuality Collective.
Guests
Taylor Sparks
Business Info:
Business Type: Sexuality
Business Category: Dating, Educator, Host, Kink & BDSM, LGBTQ, Pleasure Products, Professional Services, Relationships, Safe Sex, Seminars & Retreats, Sex Ed 101, Sexuality, Travel, Wellness
Website 1: https://www.sistersofsexuality.com
Website 2: www.organicloven.com
Episodes Archive:
---
Featured Products & Sponsors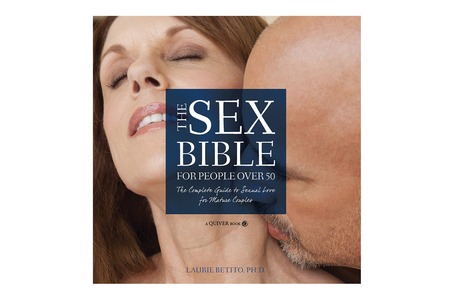 Sex post-50 can be the best ever but it requires a different skill-set -- more communication, longer foreplay, different positions, sexual toys and aids -- to stay hot and exciting. It also needs to accommodate the myriad of physical, emotional, and social changes that happen in late middle-age...
Read More
Far too many women aren't enjoying the benefits of this delicious activity, and Dr. Natasha wants to change that. In Vitamin O, she explores manual techniques, oral methods, and crazy-fun sex positions that maximize a woman's pleasure. She covers the basics in orgasmic foreplay, orgasmic...
Read More