Crescendo - Bendable Smart Vibrator
Posted by Mysteryvibe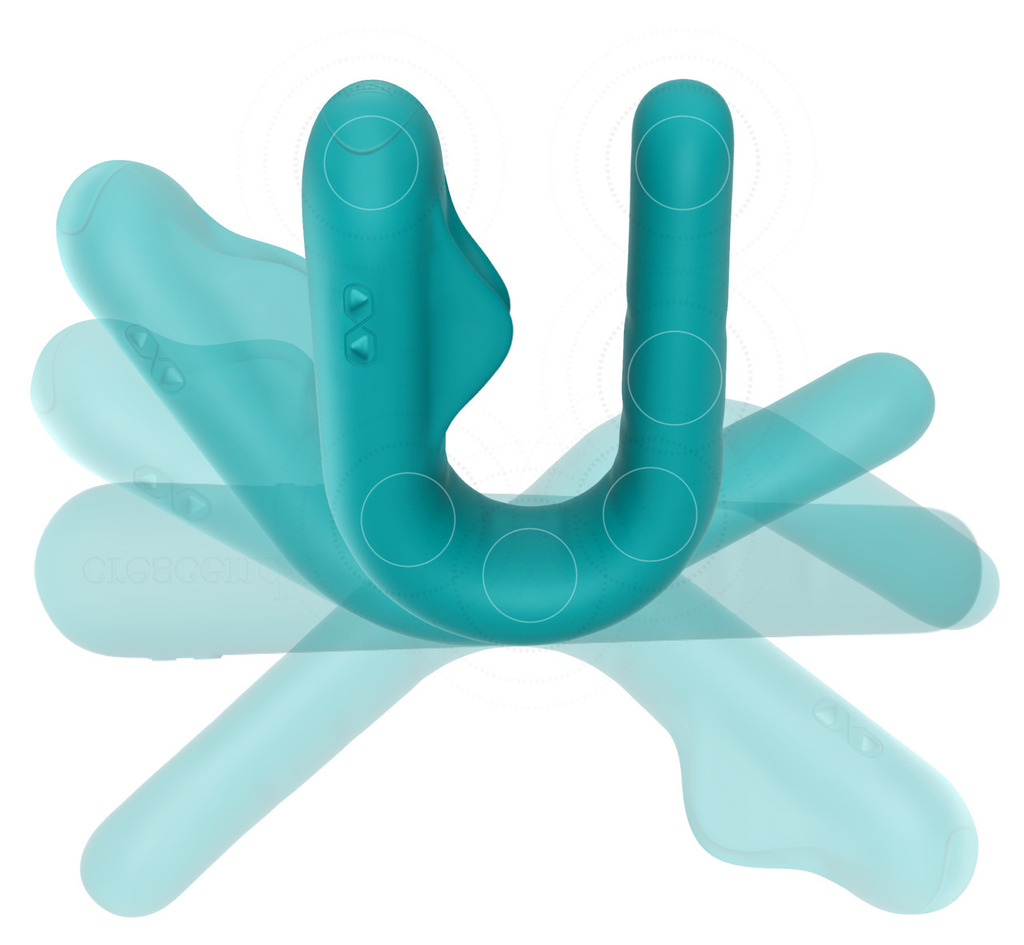 Crescendo - The Luxury Vibrator Personalising Your Pleasure
The Crescendo is loved by experts and users in 58 countries. Thousands of women, men, and couples worldwide enjoy their Crescendo. Everyone from sex bloggers to the BBC, Vogue, The Times, GQ, The Guardian, Glamour and more are raving about it.
Discover Your Body and Reach New Heights Of Pleasure
Simply bend Crescendo with your hand to take the shape that fits your body — any body, every body. Reach, discover and excite erogenous zones you never knew existed. Reach new heights of pleasure. It's truly unisex and universal — enjoyed equally by all genders and orientations. Simply bend it to reach your special spots or wrap around your erogenous zones. Perfect for men, women, couples and singles.
Six Powerful, Pulsing Motors
Crescendo comes packed with six individual powerful motors. Whether it's body-ripple patterns or simple repeat rumbles, you can find the vibe that suits your desire.
Control With Your Smartphone
Download countless patterns from the smartphone app; live remote control via Bluetooth in a 30-meter range. Available for free on Apple Store, Google Play and the Amazon App Store.
---