LUWI Let Us Wear It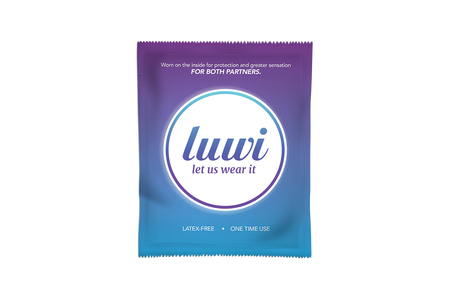 LUWI (acronym for Let Us Wear It) is the opposite-of-a-condom that is made for women. LUWI is different, its latex-free, its thinner than a condom, transfers body heat, and forms to the shape of the inside (vaginal or anal) for hormone-free contraception and protection from STI/STD's that is nearly undetectable. LUWI is easy to insert and can be in place up to 8-hours before needing it. Condoms require those without a penis to rely on another for their body's protection, while also diminishing sensation. LUWI enables you to experience greater sensation and be in charge of your health.
Featured Products & Sponsors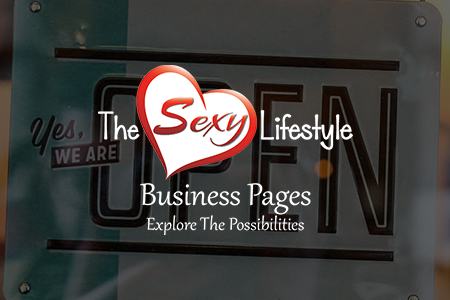 The opposite of a condom. But better than a condom.In a world where there are 150 different condom types on the market, all targeting men and penises, women are excluded from the fundamental choice of taking responsibility for their own health. These days are over. LUWI is now available on...
Read More
Featured Media & Press
On "The Rebel Mindset" entrepreneur, storyteller, and natural born creative Chris Falcon shares stories with modern day rebels of all industries. From business advice to lifestyle tips, this podcast will help you maximize your potential both personally and professionally...
Read More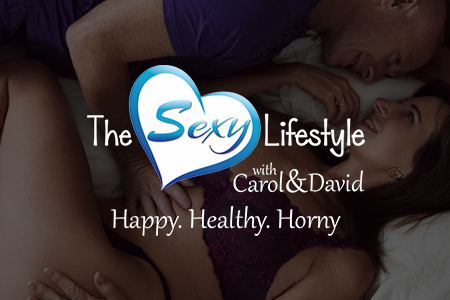 https://www.podcastdx.com/lisa This week's episode will be available at midnite (12:00 A.M. Tuesday Sept 25th) Very excited about this discussion with LUWI founder, Lisa Kinsella! LUWI (pronounced loowee) stands for "Let Us Wear It" and is an ultra-thin, hormone-free, chemical-free...
Read More