Lstyle Media Social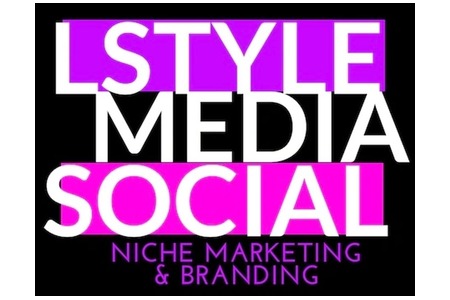 Help Us Help You Grow!
The Alternative Lifestyle Industry Is Difficult To Navigate When It Comes To Marketing Digital In a World Where Mainstream Media Tends To Force Us Into The Shadows. It's a Very Grey Market (as a well respected friend and humblebeast in the Marketing department puts it) We're Often Mis-Categorized : Either placed in the XXX Adult Category, Which isn't our demographic, or not placed at all because of the adult nature of the industry. However, There's an Entire Legitimate Industry With Products and Services to Offer: and an Entire Community Of Consumers Interested. What we do, is Connect the two. Digitally (Traditionally as Well-We Do Live Events For Marketing Our Clients) providing the opportunity for Supply & Demand to take it's Course. Giving Those Reputable Businesses & Brands Voice's To Be Heard, a Platform to Be Seen and the Ability to be Exposed. Contact Us Today For a Successful Tomorrow.
Your Consultation is Free!