The Love Mop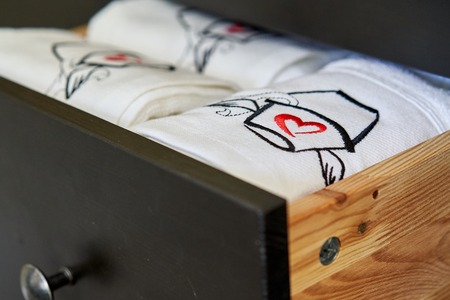 The Love Mop is a Premium 100% Cotton Sex Towel, a very popular gift for lovers, husbands, wives, boyfriends, girlfriends and brides-to-be.
Check out our Affiliate Program, 25% commission on all sales: https://thelovemop.com/pages/affiliates

Sex is pretty special. Sex is fun. Cleaning up after Sex should also be fun and special. It should be part of the play, and there is nothing playful about baby wipes. Or a boring old washcloth.

You want to be using something fun, fluffy, soft, and oh-so-very-absorbent. You want to be using The Love Mop!

Business Info:
Business Type: Sexuality
Business Category: Personal Care, Pleasure Products, Sexuality, Wedding & Bridal
Website: https://www.thelovemop.com/