Gentlemen4Hire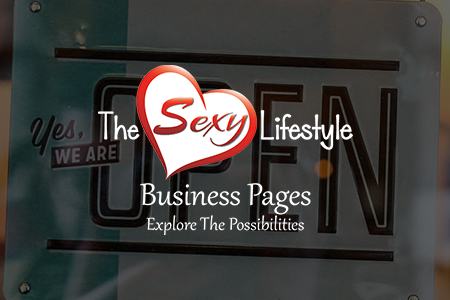 Gentlemen4Hire is the UK's premier straight male escort company.
We are the longest running male escort agency in the UK, and we have been helping people become male escorts for over 10 years. Gentlemen4Hire boasts thousands of happy female clients up and down the country.
Featured Blog Posts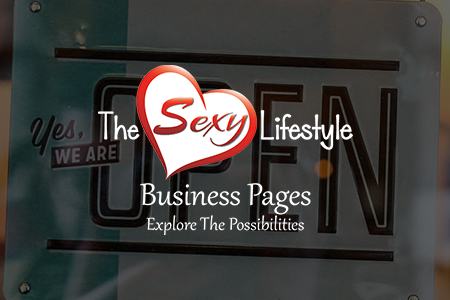 People have certain preconceptions when they hear the words "male escort". You may be forgiven to think that all a male escort does is to satisfy their clients' sexual urge, but surprisingly, this...
Read More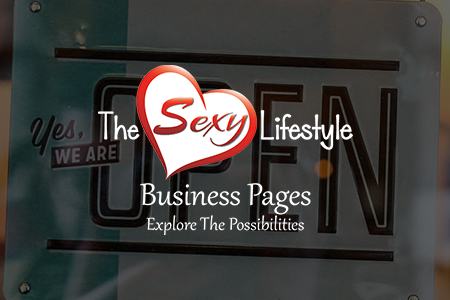 There is a general consensus among people outside and within the industry that the demand for a straight male escort is so much lower than the demand for bisexual or gay male escorts. In truth, it...
Read More