Official Everything Sexy Vinyl Decal
Posted by EverythingSexyS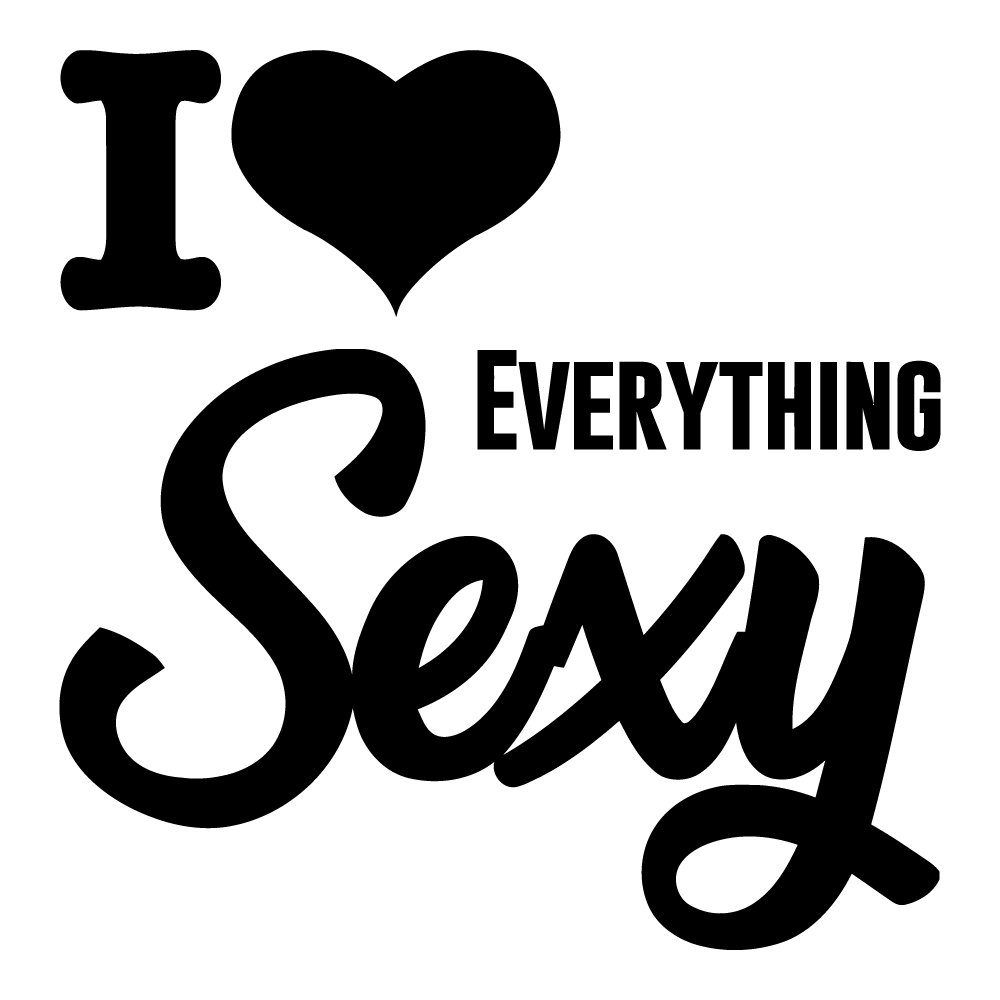 Want to automatically be entered to win sexy and perverted prizes on the Everything Sexy Show with Jamal and PolyRick.and support the show at the same time? EASY as 1 -2 -3.


Click Here to Order your Sticker today!
SPECIAL - Enter Code: SEXY2018 and receive 33% Off your ENTIRE ORDER!


Send a picture of your Everything Sexy Show vinyl decal sticker on whatever you put it on (vehicle, laptop, your partners ass, whatever) to IG/everythingsexyshow


You are now automatically entered to win free stuff on our sexy giveaways.