EVERYTHING Sexy with Jamal and PolyRick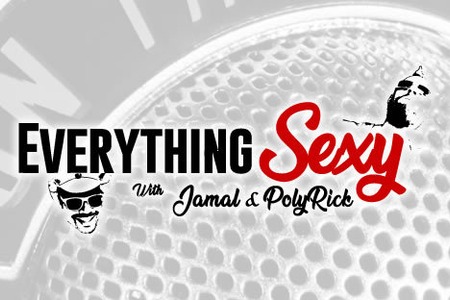 Business Description
Everything Sexy is an uncensored show about male sexuality. It is hosted by Jamal and PolyRick, two sexually-fluid men with decades of experience in open relationships, swinging, kink, and BDSM. While answering questions from the audience, Jamal and PolyRick will share their knowledge and intimate stories to give listeners a real-life view into Everything Sexy. The hosts reference their personal experiences while also outsourcing questions to lifestyle experts on certain subjects.

The show provides listeners with a safe, comfortable outlet for all those perverted, provocative questions that they could not ask anywhere else. Everything Sexy is an informative and fun show covering topics ranging from ethically opening up an existing relationship, entering the kink/BDSM scene, navigating sex parties, topics of gender fluidity, group sex, anal sex and masturbation without censorship and judgment.

Most Recent Episode
Encore: A to Z of DP - Everything Sexy About Double Penetration
Ever wanted to get all of your or your lady's holes stuffed to the max? Or wanted more than just a traditional 3-way or gang bang? Something to turn it up a notch?
Business Info:
Business Type: Media & Information
Business Category: Alternative Lifestyles, Dating, Educator, Entertainment, Guest, Host, Kink & BDSM, LGBTQ, Mens, Pleasure Products, Podcast, Relationships, Safe Sex, Seminars & Retreats, Sex Ed 101, Sexuality, Social, Travel
Website: http://www.everythingsexy.com
Episodes Archive:
---
Featured Blog Posts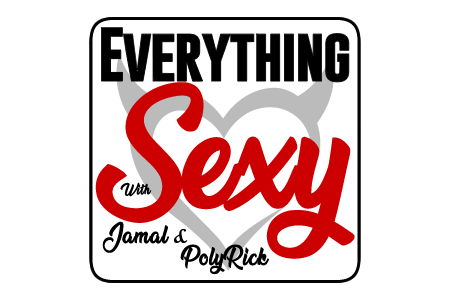 By now, everyone's heard the term and, perhaps even, seen one on TV. Remember our former president and VP, Barack Obama and Joe Biden – you couldn't miss that one.&nbsp...
Read More
Featured Products & Sponsors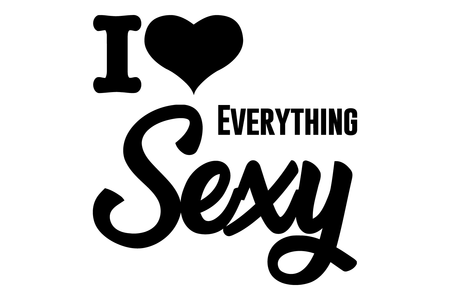 Want to automatically be entered to win sexy and perverted prizes on the Everything Sexy Show with Jamal and PolyRick.and support the show at the same time? EASY as 1 -2 -3. Click Here to Order your Sticker today! SPECIAL - Enter Code: SEXY2018 and receive 33...
Read More