Conscious Living Sexuality with Dr. Nancy and her husband, Dr. Mark's Blogs & Articles
Featured Blogs & Articles: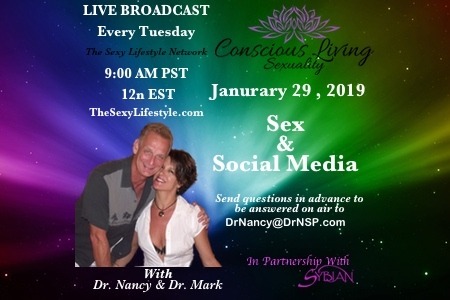 "SEX & SOCIAL MEDIA" With Dr's Nancy & Mark on The Conscious Living Show which airs live every Tuesday 9am PT, 12noon ET. LISTEN TO SHOW NOW! (available soon) How has social media...
Read More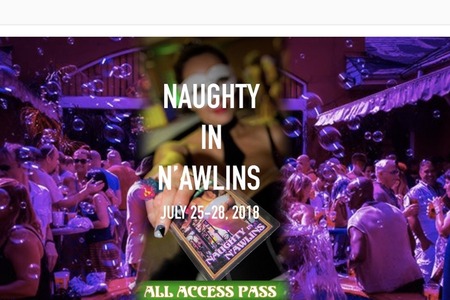 August 3, 2018 Catching Up with an emotional Dr. Nan about the tragedy in Northern California town and then a lot of fun sharing about Naughty In N'awlins 2018!
Read More
---
All Blogs & Articles