Design Your Polyamorous Relationship: 5 Weeks to Create a Non-Monogamous Relationship that Works
Posted by DrLoriBethBisbey_AtoZofSex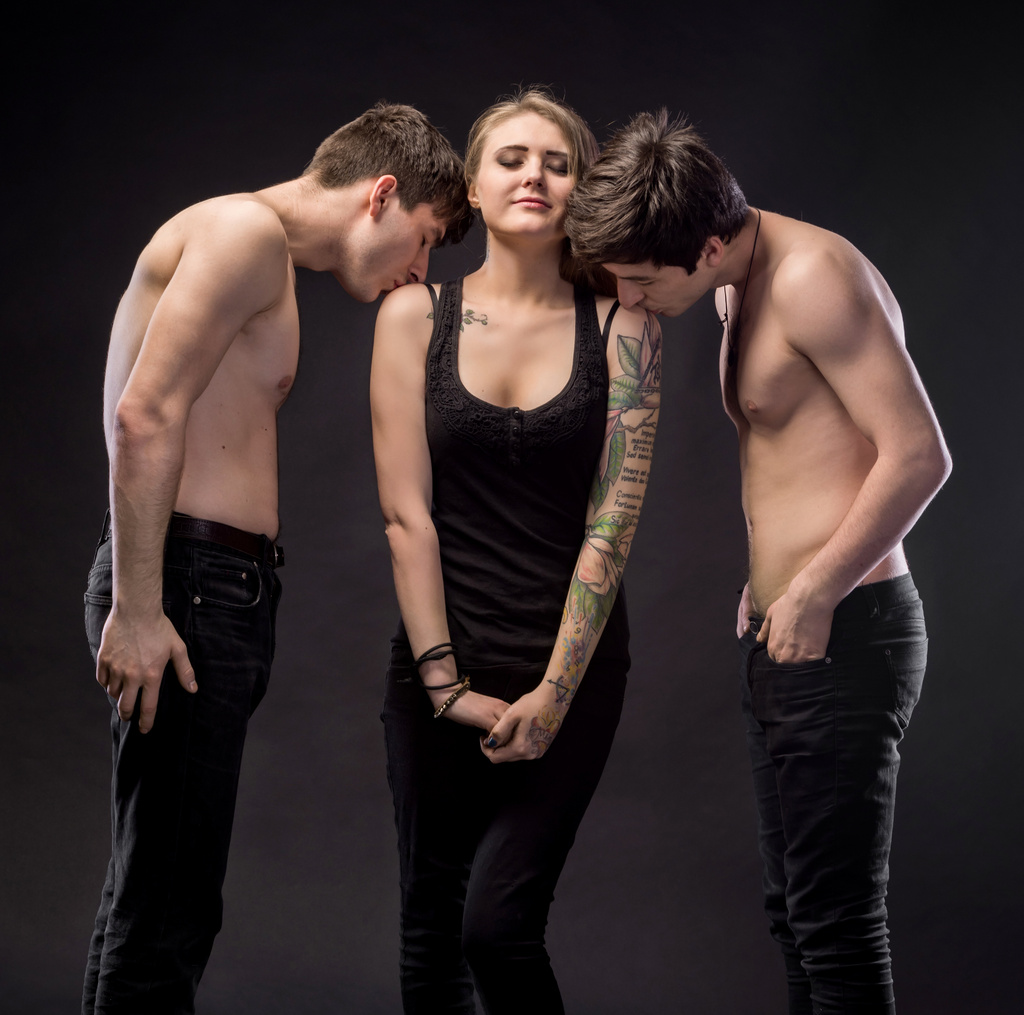 Have you wondered how people manage polyamorous relationships? Do you find it difficult to agree on a structure and rules that work?
Some people make it look so easy. They manage multiple romantic and sexual relationships and it appears seamless.
If you have had problems deciding on rules, dealing with jealousy and envy, managing boundaries; you are not alone.
Whether you are monogamous and seeking to open your relationship up for the first time, in a polyamorous relationship that has run into some bumps, or just beginning your non-monogamy journey; you are in the right place.
Consider this a safe space to simply BE you as a sexually authentic individual.
Let's do this work together in my new program
Start making changes on your own schedule
I designed this program for people who are ready to design a relationship that works for them. We examine the types of non-monogamy, different types of agreements, ways to manage emotions, methods to deepen trust, and conflict management strategies.
This program is for you if you're ready to:
Explore non-monogamy as a relationship choice
Create a template for your polyamorous relationships
STOP having the same argument over how you engage in polyamory / non-monogamy
STOP struggling with jealousy and envy whenever your partner flirts with someone else, goes out on a date, or even talks to another partner
Acquire new ways to manage strong emotions
Create strategies for conflict resolution
Improve your negotiation and communication skills
Learn about compersion – how to take joy in the joy your partner experiences
Create a document that provides the foundation for the polyamorous relationship that YOU desire
This program includes:
Weekly audio modules
Weekly workbook assignments that compliment the audio module
Weekly exercises to aid in cementing your new skills
Two email (back and forth) exchanges