Creating A Bonfire: One day Sex Coaching Intensive
Posted by DrLoriBethBisbey_AtoZofSex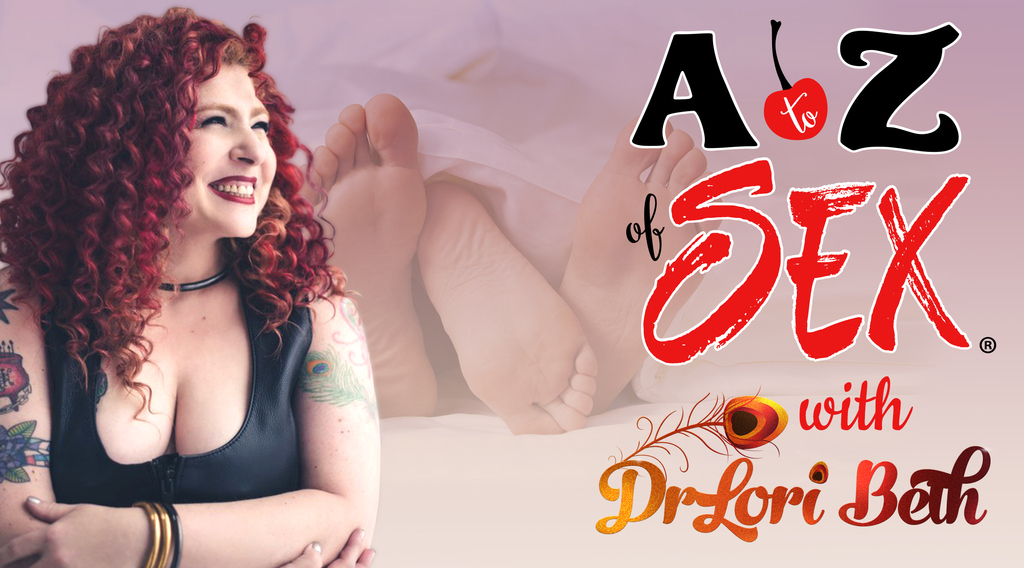 In traditional therapy and coaching, a session usually starts with a description of what has been happening since the previous session. With only 30 minutes, an hour or 90 minutes, this does not leave a lot of time to delve deeply into an issue and makes continuity difficult at times. Intensive coaching and therapy offer the client the opportunity to make fast progress on an area and go deeper than weekly sessions do. Life does not have the chance to get in the way.
This 1 day intensive allows us to laser focus on one or two issues. Explore your desires. Identify a negative pattern and break the cycle. Improve your communication skills. Conquer a fear. Focus on a sexual problem.
You will leave with some resolution, new skills and a plan for the future.
This is a great way to jump start your coaching work and see results right away.
Purchase now in one payment of $1497 or 2 payments of $825
https://wolfsfiresub.samcart.com/products/bonfiredbyuy/
Purchase now in one payment of £1497 or 2 payments of £825
https://wolfsfire.samcart.com/products/creating-a-bonfire-individual-intensive/