Dreamcatcher Charters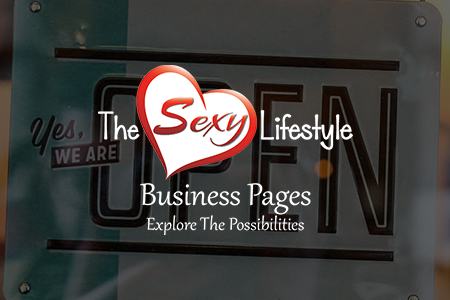 Business Description
Luxury Charter Catamaran in the Caribbean islands.
Nudist/Naturalist/Swinger lifestyle all inclusive charters on our 47 foot Lagoon Catamaran.
Room for up to 6 guests.
Most Recent Episode
The ABCs to transforming your sex life!
Are you ready to spark up your sex life and have your bed sizzle again with the passion but don't know how to strike the flame? Well, this show is for you as we will explore some interesting and exciting ways to fire up your intimate relationship.
Guests
Dr Stephen de Wit
Dr. Philip Morphew
Business Info:
Business Type: Travel & Entertainment
Business Category: Alternative Lifestyles, Fitness, Food, Guest, Host, Kink & BDSM, LGBTQ, Safe Sex, Seminars & Retreats, Sexuality, Travel, Wedding & Bridal, Wellness