Cheung Chat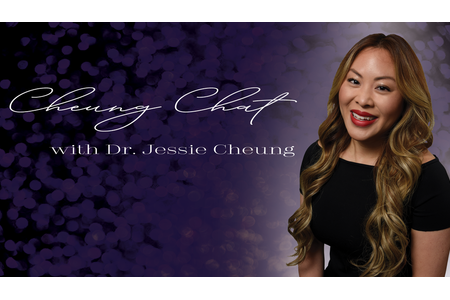 Business Description
Dr. Cheung and our licensed professionals provide state-of-the-art and innovative, age revitalizing technology and treatments to address your skin, body and wellness goals. From Botox to lasers to hormone therapy, our team will help you rejuvenate, replenish, and restore your most beautiful inner and outer self. Our mission is to help you look AND feel younger.
Most Recent Episode
The ABCs to transforming your sex life!
Are you ready to spark up your sex life and have your bed sizzle again with the passion but don't know how to strike the flame? Well, this show is for you as we will explore some interesting and exciting ways to fire up your intimate relationship.
Guests
Dr Stephen de Wit
Dr. Philip Morphew
Business Info:
Business Type: Health & Beauty
Business Category: Beauty, Host, Mens, Personal Care, Sexuality, Social, Wellness
Website: www.drjessiecheung.com