Women and Couples Wellness, LLC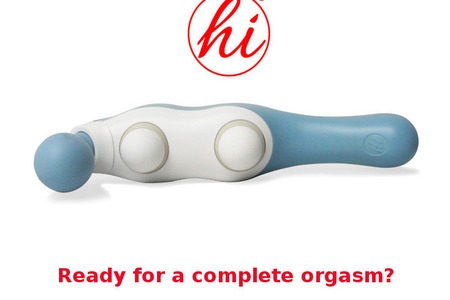 We provide effective and FUN ways for busy people to relax, improve their health, and re-spark their intimate lives.

Our core focus is wellness. However, a key distinction is we consider healthy sexual expression a fundamental part of overall wellness for adults. Because of this we openly educate people on the full range of the sexual spectrum, including how to talk about and accept our sexuality – as well as massage and sexual techniques.

We provide solutions and training programs to change your lifestyle in enjoyable ways. The first step is learning to accept and appreciate being who you are right now – just as you are – then discovering inspiring systems for:

Improved health and weight loss
New ways to exercise that you really look forward to
Highly effective ways to relax and sleep better
Comprehensive massage and intimacy training programs

Solutions include home training programs, classes through certified instructors, certified training locations and our flagship product, the hi® full body massager.
Business Info:
Business Type: Sexuality
Business Category: Accessories, Alternative Lifestyles, Apps & Software, Books, Content Contributer, Conventions, Educator, Electronics, Entertainment, Event Organizer, Exhibitions, Fitness, Guest, Kink & BDSM, LGBTQ, Marketing & Advertising, Media & Press, Mens, Millennials, Music, Network Sponsor, Nutrition, Personal Care, Pleasure Products, Podcast, Professional Services, Relationships, Safe Sex, Seminars & Retreats, Sex Ed 101, Sexuality, Shopping, Show Sponsor, Social, Wellness
Website 1: https://womenandcouples.com
Website 2: https://www.womenandcouples.com/enjoy-life-more-affiliate-plan/