Done Being Single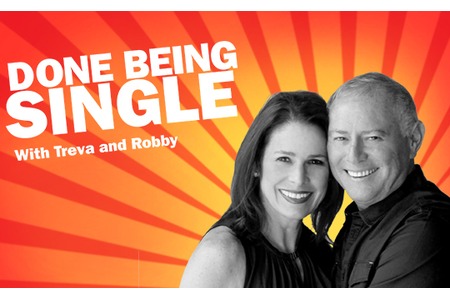 Business Description
Done Being Single is a podcast about dating, being single, and finding love later in life. Hosted by midlife marriage first-timers Treva and Robby Scharf, Done Being Single offers expert dating advice, relationship tips and tools, and survival skills to up your dating game and take your love life to the next level.
Most Recent Episode
Dating With Depression
Dating is tough enough, but when you're dealing with mental health issues, it's even tougher.

Guests
Catrien Villamil
Sharon Greenwald