Pillow Talk with Cheryl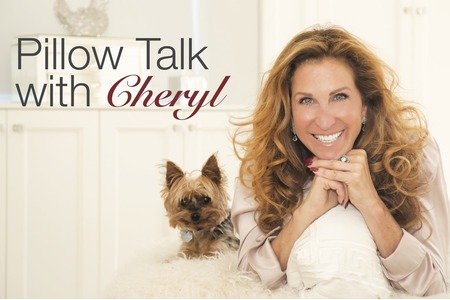 Business Description
"Pillow Talk with Cheryl"

Intimate conversations about love , life and lust...

Get ready to get comfortable and have a real heart-to-heart talk with relationship and communications expert Cheryl about; what truly matters to you in the love life you have or the one you are looking to create!

Think about…all those honest, no-holds-barred, late-night talks you have ever had with someone you trusted, from the sleepovers when you were young discussing that serious crush with your BFF, to those first sparkling flirty chats with someone new, to the baring of your soul with a long-time lover. Or maybe, it's just lying in bed alone dreaming about the love life you want to have and how you are going to make it happen! If you've been holding it in too long, wanting and waiting to talk about the way you really feel about romance…Cheryl is ready to help you challenge and change the way you approach your love life.

"Pillow Talk with Cheryl" takes you to a great open yet cozy place where you can reveal your inner most secrets, hopes and desires…with a warm, compassionate host who is there to help you foster the magic of real intimacy with frank and revealing dialogue. This interactive show is all about you, your voice, and how you want it heard.

That's what "Pillow Talk with Cheryl" is all about .... intimate exchanges about dating, mating and relating. Cheryl will also be inviting relationship experts from around the world to join in the conversation all to help you choreograph your moves in the dance of love and communication ...in and out of the bedroom.



Most Recent Episode
Falling into joy by letting your body talk!
Have you ever met someone so full of joy that you wonder what drug they are on? Have you ever found yourself wishing for the day you find your inner peace and worried it will never happen?
Guests
Conni Ponturo
Dr. Philip Morphew
Business Info:
Business Type: Social & Dating
Business Category: Educator, Host, Podcast, Relationships, Sexuality
Website: ttps://www.cherylbesner.com
Episodes Archive:
---
Featured Blog Posts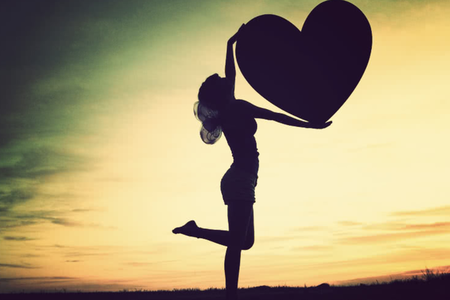 Did you ever wake up on the other side of "happily ever after" to "OMG what just happened to my life?" Coming face to face with a fear of flying solo when you have spent...
Read More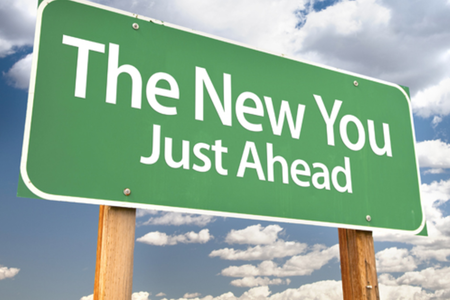 When a year ends, we have time to reflect on the past and set new goals for ourselves no matter what they are. It's a fresh start and it's a blessing on its own to be able to ring in...
Read More
Featured Galleries
Attend The Montreal Black Film Festival premiere, where I had the pleasure of seeing this beauty Genevieve PM Roy - musician, journalist and an all-around talented woman.
Read More
Love, Lust and Life; it's all about keeping a balance in all accepts of your life. In this gallery, you will see me living life in the amazing city and remember to Keep it Simple and...
Read More