The DS in BDSM 101
02 Mar, 2019
All Day
Venue:
Given when tickets are purchased
Location:
London, UK
---
This event begins in:
London, UK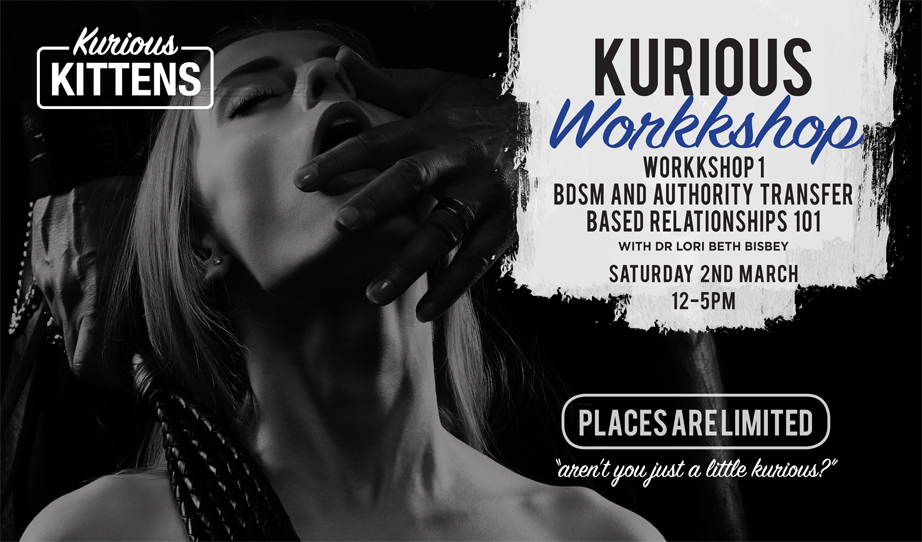 We will cover
Metacommunication
Negotiation
Discover your role (dominant, submissive, switch)
Which relationship style suits you best?
Gaining, giving and revoking consent
Risk assessing part 1 safe words or no safe words?
Online vs Real Life
Basic relationship contract
We will use exercises to work on these skills and you will leave being able to put them into practice.