Wolf's Fire Ltd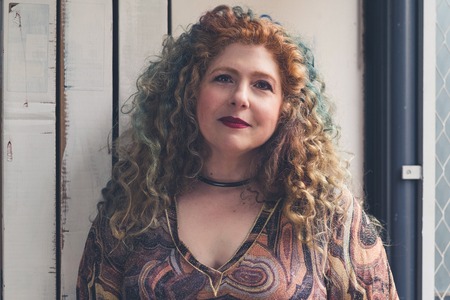 Dr Lori Beth Bisbey is a registered psychologist, ACC accredited coach, chartered psychologist, Associate Fellow of the British Psychological Society. She holds a PhD in Clinical Psychology and a post-graduate diploma in forensic medicine and science (DipFMSA). She has been working with individuals, couples and polyamorous groups for over 30 years, helping them to create and maintain their ideal intimate relationships. She has specific expertise in working with gender and sexual diversity, working with trauma and PTSD, is kink knowledgeable and non-monogamy knowledgeable.

Lori Beth has been teaching the public and professionals through workshops, lectures and public speaking engagements since 1985. She regularly teachers about all aspects of relationships with sexuality, sex education 101, consent, kink, BDSM and authority transfer, resolving sexual trauma, and polyamory. She offers online workshops and teaches at live events throughout the UK, Europe, USA and Canada. Her mission is to take sex and conversations about sex from the shadows to the light.

Lori Beth is a published author, blogs regularly on her own websites as well as for a variety of other websites, writes articles for a number of publications, and hosts two podcasts per week (A to Z of Sex and Sex Spoken Here).
Business Info:
Business Type: Education
Business Category: Alternative Lifestyles, Content Contributer, Educator, Kink & BDSM, LGBTQ, Professional Services, Relationships, Safe Sex, Seminars & Retreats, Sex Ed 101, Sexuality, Wellness
Website 1: https://atozofsex.com
Website 2: http://drloribethbisbey.com