SEXpert Advice
Are you looking to get more from your relationship? Ever wonder how other couples keep their sex-lives hot and steamy? Get your SEXpert Advice right here and you might just start experiencing the best sex ever. Spice-up Your Sex Life and Live Happy Healthy and always Horny.
'We make sure we're in the same pile at orgies' Swinging neighbors who found love after they were dumped on the SAME DAY…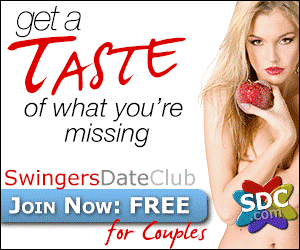 Featured Podcast
Brian Sloan, inventor of the Autoblow2, hosts the world's first vaginal beauty competition.