SEXpert Advice
Are you looking to get more from your relationship? Ever wonder how other couples keep their sex-lives hot and steamy? Get your SEXpert Advice right here and you might just start experiencing the best sex ever. Spice-up Your Sex Life and Live Happy Healthy and always Horny.
Bloom by We-Vibe Have fun exploring a new way to do your Kegel exercises. Simply insert Bloom into your vagina and squeeze to strengthen your PC muscles. Turn on the vibration to add pleasure. Bloom makes strengthening your PC muscles fun and easy, so you may achieve...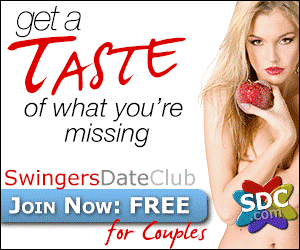 Enjoy this charming, award-winning, animated documentary if you want to find out all about the clitoris. By Lori Malepart-Traversy.